Beachbody | Country Heat Workout Program
Beachbody teamed up with celebrity trainer Autumn Calabrese to create a country dance-inspired fitness program for beginners. The strategy behind Country Heat was for workouts to be not-so-demanding as to cause injury (or worse yet, burnout) but fun and progressive so users could build the necessary stamina to step up the intensity or graduate to a more challenging program in Beachbody's catalog. Our marketing campaign—like the workout routines—delivered an inspiring, high-energy message to get beginners off the couch and loving working out.
Roles:
Associate Creative Director | Oversaw the product launch, which included developing digital assets distributed across several digital platforms such as e-commerce websites, blog and social media postings.
Photographer | Social media content
Instagram | Designed social media content leading up to program launch.
Beachbody on Demand banners | Designed promotional content for streaming platform.
Social Media: Behind-the-scenes photographer that created pre-release buzz for the new workout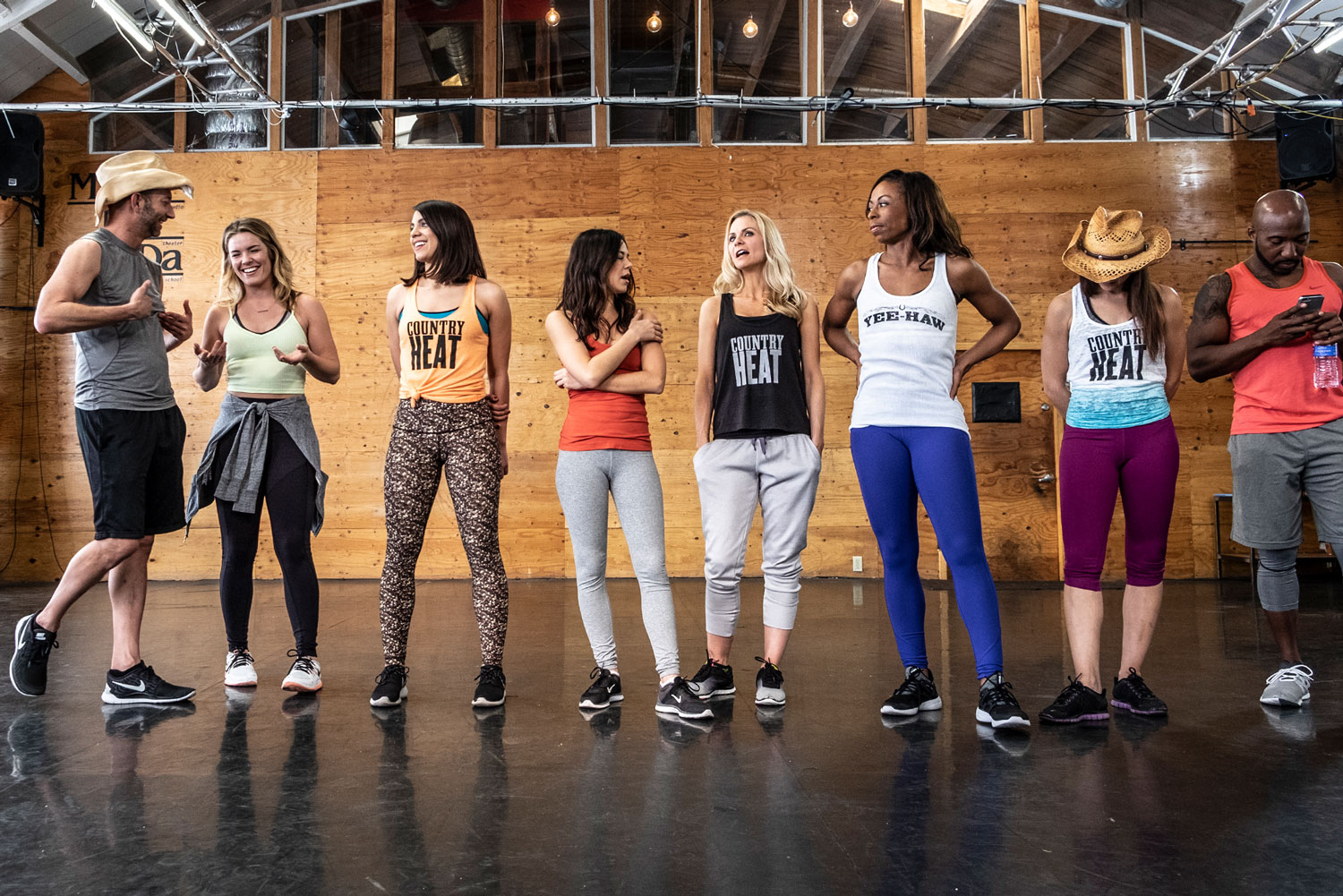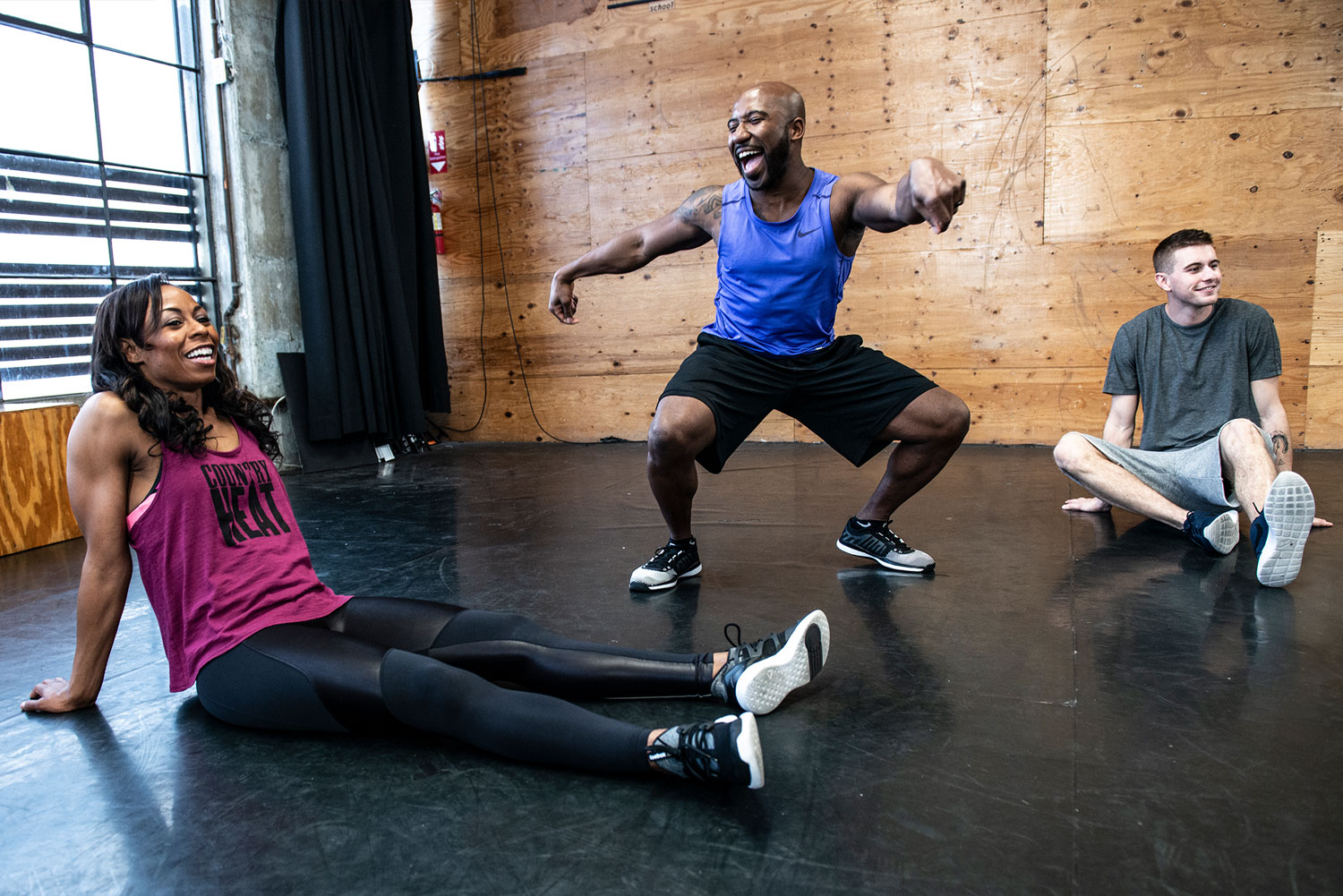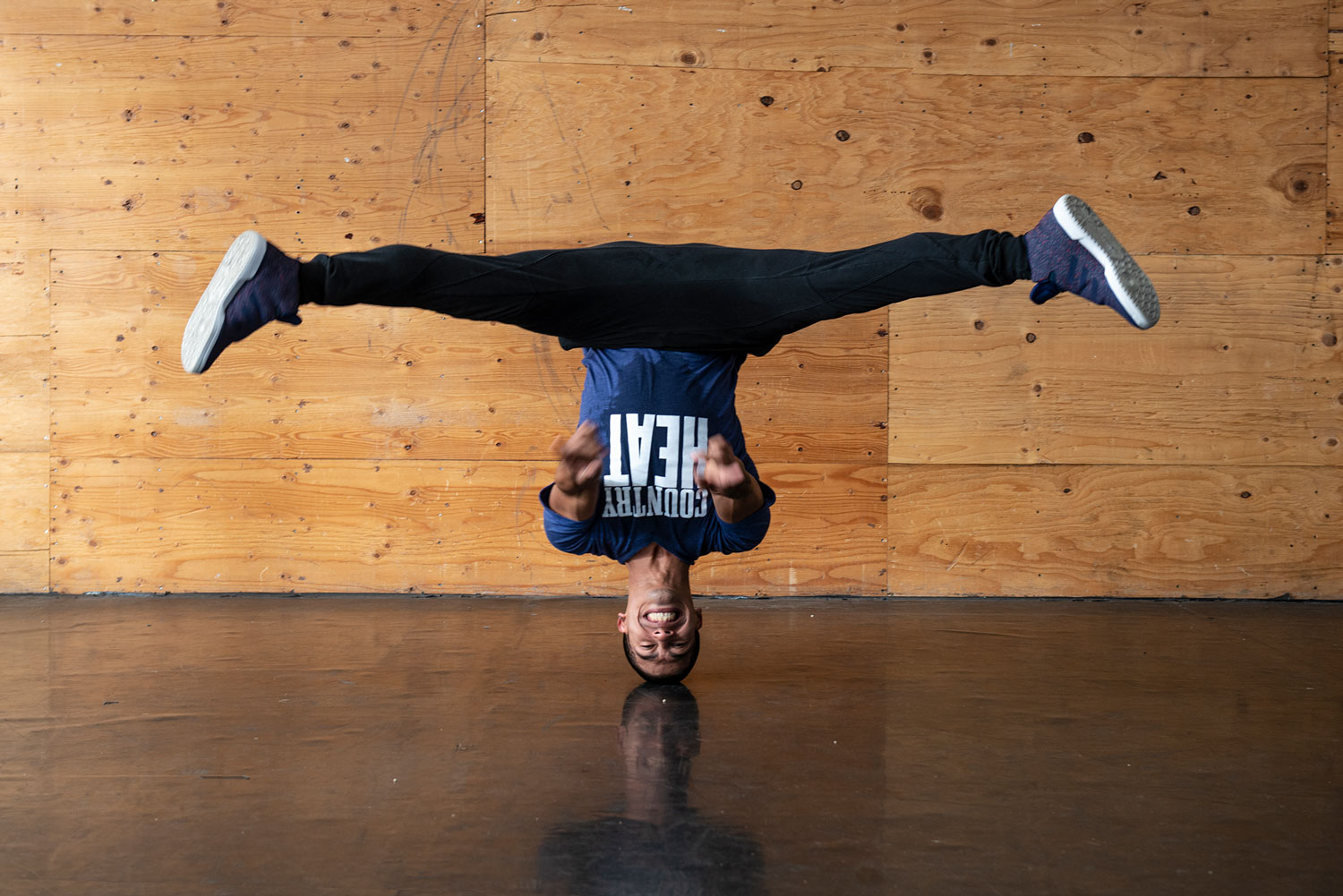 E-mail Collector Landing Page I Oversaw content development.